Maximize your ERG Leadership Summit Experience!
Network and learn from other ERG and diversity leaders throughout the week regardless of time-zone
This year CEO is excited to announce the second virtual ERG Leadership Summit, offered in partnership with the Association of ERGs and Councils. This year's event builds on our commitment to data-driven and experiential learning. Be sure to bookmark this page, as more information will be added as we get closer to the Summit. We look forward to seeing you!
Not on Pacific Time? You'll have global 24/7 access throughout the week to see who is online or view recorded sessions (we encourage you to network regardless of time zone).
Networking Lounge
The Networking Lounge is available and active 24/7.
Sponsor Booths
Check out what our sponsors are doing to improve ERG impact and experience.
Diversity Impact Award Videos
Get new ideas from Diversity Impact Award Winners.
Ideation Challenge
During the week you have access to StartupWind and will work on a new idea to take back to your members.
Questions?
Visit our help desk for any questions you may have during the Summit. For any immediate questions contact Jennifer Sparks.
What to Expect
Watch a preview video and tour of what to expect at the 2020 ERG Leadership Summit! Specific instructions for login will be sent by Friday, October 16 from Jennifer Sparks.
Companies That Have Attended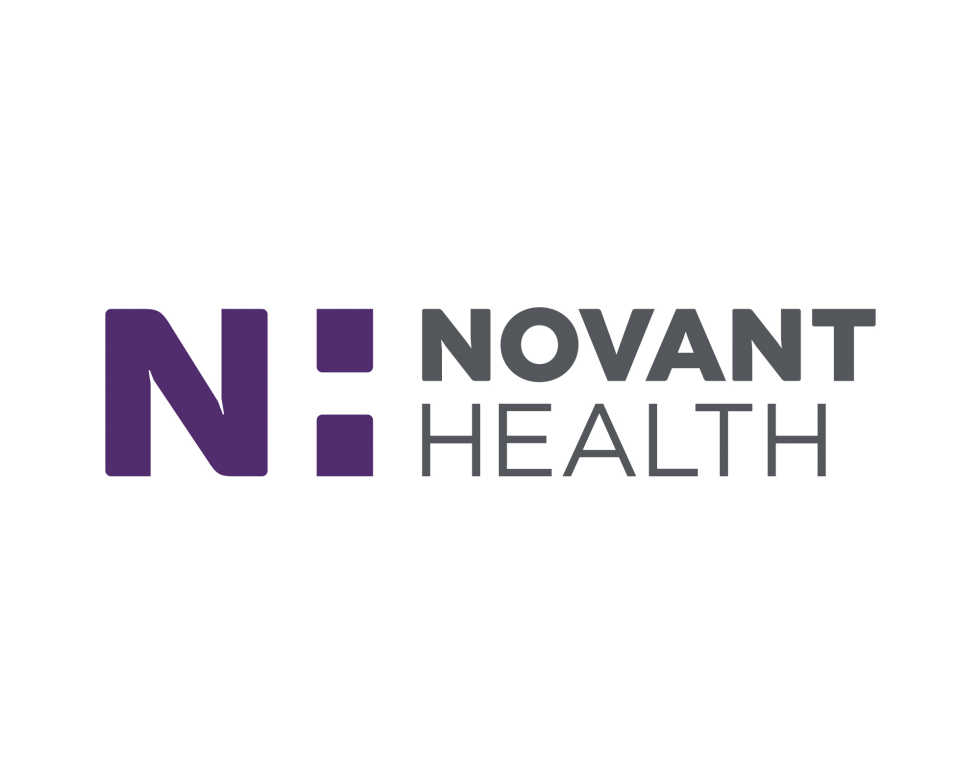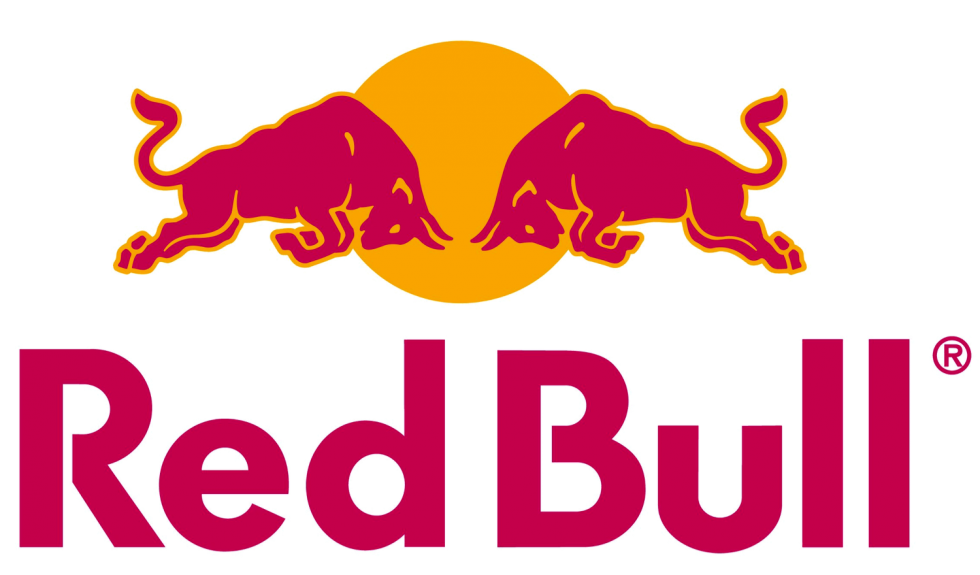 Agenda Coming Soon
This year's summit includes a full week of knowledgable speakers, cutting-edge ideation sessions, and unlimited opportunities to network 24/7! All times below are reflected in Pacific Time (PT).
      

i.

     
Transformation of ERGs – What's Next?
   ii.

     
Transformation of Business – Aligning with the Business 
   iii.

     
Transformation of Transformation – Making Change Management a Part of the Fabric 
   iv.

     
Transformation of Work or How We Work Together
Theresa M. Welbourne
Affiliated Senior Research Scientist
Center for Effective Organizations
Wil Lewis
Senior Vice President, Diversity & Inclusion
Nathaniel M. Hyde
Managing Director Market Trust Executive
Richard L. Nichols, Jr.
Managing Director South Atlantic Division Executive
Anese Cavanaugh
Contagious Leadership Author and Advisor
Sheryl Battles
Vice President, Global Diversity, Inclusion and Engagement
David L. Casey
Vice President, Workforce Strategies and Chief Diversity Officer
President, CVS Health Employee Relief Fund
Jason Chan
Vice President, Asian Leaders Alliance
Technology Enablement, Guidewire
Allen Chen
Senior Vice President, Global Diversity & Inclusion
Lynn Cowart
Co-Owner and Chief Operations Officer
Anna Ettin
Senior Employee Resource & Inclusion Leader
Andres Gonzalez
Vice President, Chief Diversity Officer
Froedtert & Medical College of Wisconsin
Ashleigh Hargrave
Director of Clinical Health Equity for the Greater Winston-Salem
Mable Huang
Asian Leaders Alliance Communications Lead Asians@ Airbnb ERG Global Chair
Advocacy Strategist at Airbnb
Dr. Edward E. Hubbard, Ph.D.
President and CEO
Cile Johnson
Chief Business Officer
Paul Martin
Senior Vice President and Chief Diversity Officer
Sony Pictures Entertainment (SPE)
Heidi E. Moore
Director of Emerging Markets & Inclusion
Michael Nobleza
Founder & Executive Director
Mary M. O'Hara
Chief Human Resources Officer & Senior Vice President of Internal Communications
Blue Shield of California
Rich Robles
Senior Director, Diversity & Inclusion
Joseph Santana
Podcast Creator and Host
Imani Sims
Senior Specialist, Equity & Belonging
Varun Soni
Dean of Religious Life
University of Southern California
Eli Weiss
Manager, Equity and Belonging
Registration for the ERG Leadership Summit will close on Wednesday, September 8, 2021 12:00 am PST.
Individuals with Disabilities
Individuals with disabilities who need accommodations to attend this event may contact Annette Yakushi at ayakushi@marshall.usc.edu; 310-702-9814; It is requested that individuals requiring accommodations or auxiliary aids such as sign language interpreters and alternative format materials notify us at least 10 days prior to the event. Every reasonable effort will be made to provide reasonable accommodations in an effective and timely manner.